Before

Eyelid Lift: Patient 10
After

Eyelid Lift: Patient 10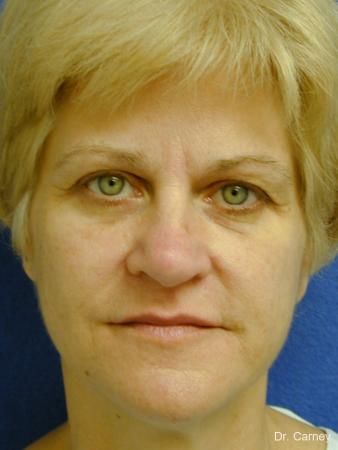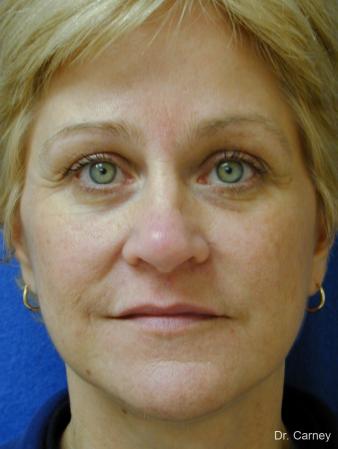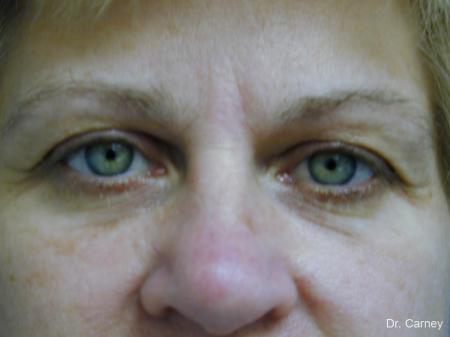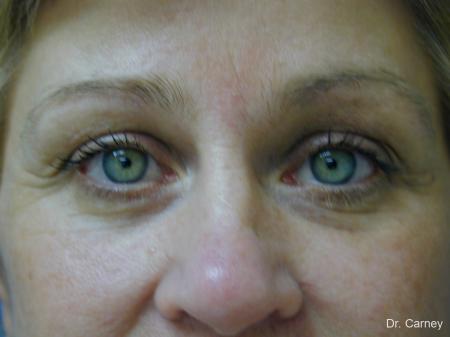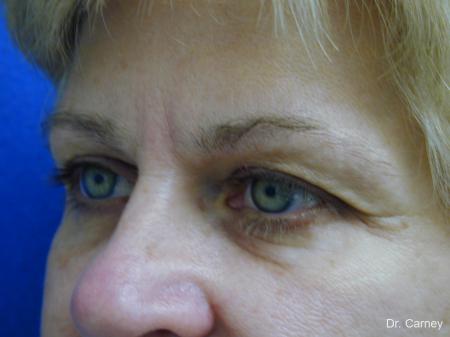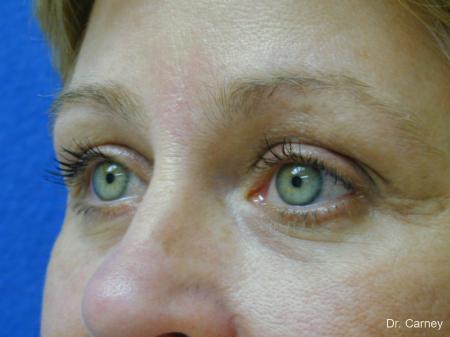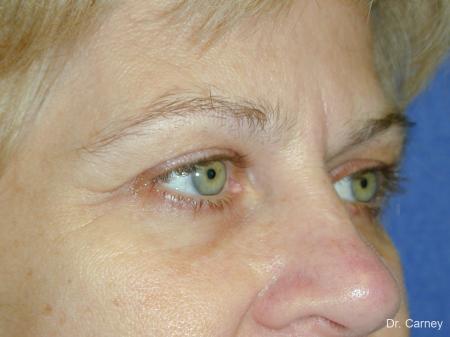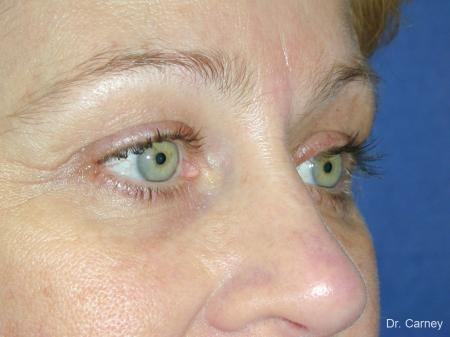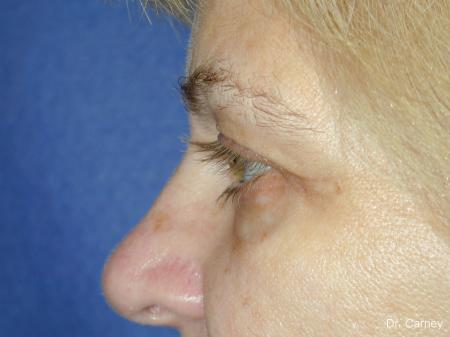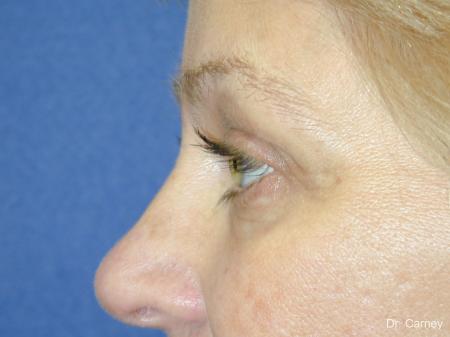 This is not eyelid surgery. The results are from an endoscopic forehead lift addressing the upper facial area. The browlift (or forehead lift) creates a brighter and more youthful appearance. Also, the results included a lower facelift.
Technique: Upper Eyelid Rejuvenation
Powered by:

Copyright © 2020
Candace Crowe Design
*Individual results may vary.
Virginia Beach Plastic Surgery Before & After Photos